Shopping & Merchants
You'll need to buy things that you need and you need to know where to find things.
Agriculture
Wild Hearts Nursery
Address: 809 Twisp-Winthrop Eastside Road, P.O. Box 912, Winthrop, WA 98862 Phone: (509) 341-4819 Hours: Open April through October. Website: WildHeartsNursery.com
Art Galleries
Winthrop Gallery
Address: 237 Riverside Ave, Winthrop , WA 98862 Phone: (509) 996-3925 Hours: Monday - Sunday 10AM - 5PM Website: www.WinthropGallery.com
Blog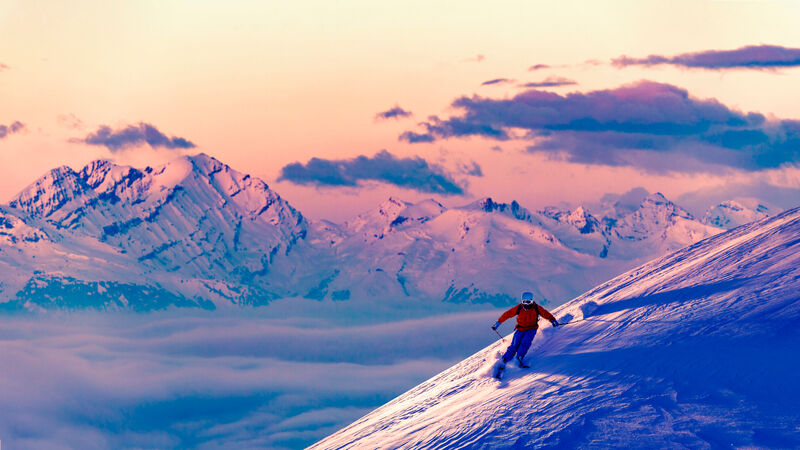 Powder ski alerts from around the Northwest United States. Provided by long time TV meterologist Larry Schick
Read more
Email: Website: PowderPoobah.com
Chamber of Commerce
Winthrop Chamber of Commerce
Address: 202 Highway 20, PO Box 39, Winthrop, Washington 98862 Phone: 509-996-2125 Email:
Charities
Featured
Vacation Rental Angels Charity
Voluntary program from Vacation Rental Association. VRAI Members donate vacation home use to charitable causes and display the VRAI Angel Icon.

Address: Members Donate worldwide. Phone: 866-925-7083 Fax: 888-628-0839 Email: Website: VacationRentalAngels.com
Fishing
Featured
Diamond Belle Guest Ranch
Read more
Address: 260 Diamond Belle Road Phone: 509-846-7900 Fax: 888-628-0839 Hours: Sunrise to Sunset Email: Website: DiamondBelleRanch.com
Magazine
Featured
This is where you can find out about all the news and fun going on in the U.S. side of North Central Washington State's Rugged and rural Okanogan Valley.
Read more
Address: PO Box 1798 Oroville, WA 98844 USA Hours: 9AM-5PM Mon-Fri PST Email: Website: OkanoganValley.com Call us: 509-557-7896
Shopping
Courtyard Quail Winthrop
Address: 173 Riverside Ave, Winthrop, WA 98862 Phone: (509) 996-3811 Hours: Monday - Sunday 11AM - 5PM Wednesday - Closed Website: CourtYardQuailc.om